Eileen Scully, MD, PhD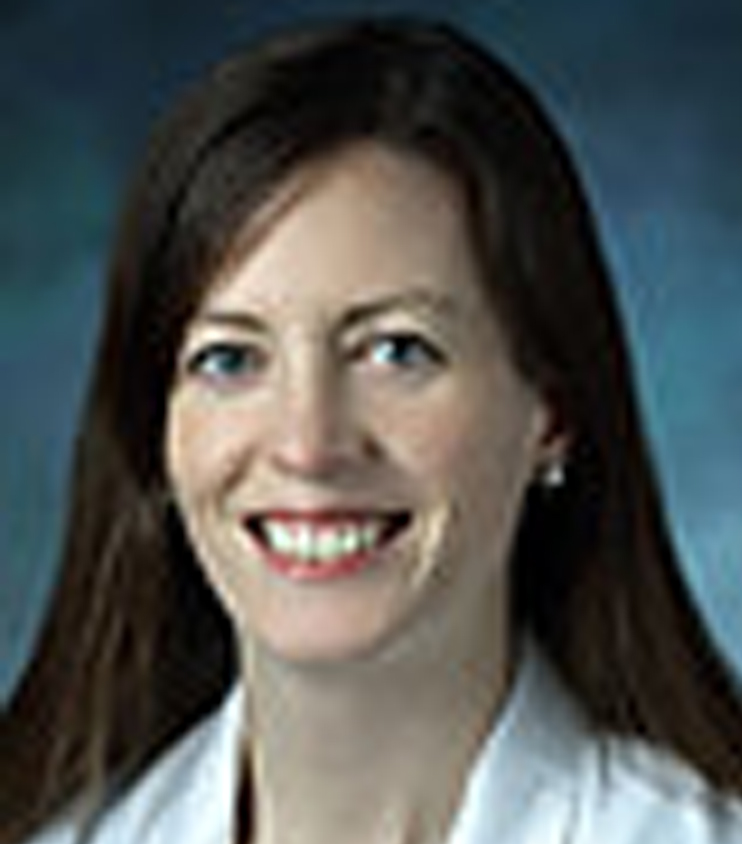 CRS:
Role:
Position:
Investigator
Email:
Dr. Eileen Scully is an assistant professor of medicine at the Johns Hopkins University School of Medicine.
She received her B.S. from the University of Notre Dame. She earned her Ph.D. and M.D. from Yale University. She completed her residency at Brigham and Women's Hospital and performed a fellowship in infectious diseases at Massachusetts General Hospital.
Protocol Chair, ACTG A5366
Investigator, Women's Health Inter-Network Scientific Committee (Dec 2017-Nov 2019)